117 Horseshoe Point

Beautiful Outside, Romantic Inside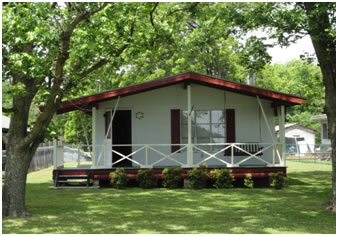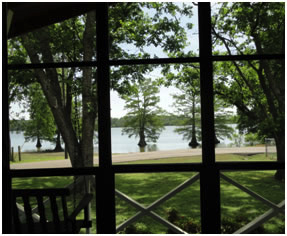 This beautiful petite cabin with great room, bedroom and bath is a wonderful retreat from the city.

Located on a quiet cul-de-sac, the property offers a pleasing lake view, ownership to the water and immediate canal access to the lake. A few of the interior details that add to this special place are a beautiful vaulted ceiling, large picture window, and red and white kitchen.

We have owned the cabin for fifty years. Our father bought the cabin to make family memories. We kids thought we were coming here for the skiing, swimming and fishing. In our teenage transition years, he would rent the cabin, which rented easily. As adults, we came here to read and write or just getaway whether in summer under the shade or in winter by the fire. When we started our families, we brought our children here.

Why are we selling? Our parents are gone, and our kids are grown and have gone their own way. It is time for someone else to enjoy it.

$94,500 Furnished.

Alan Albright
901.489.0382
statproject.com

Horseshoe Point is on a point of land that juts out into the lake and is very secluded. Making it even more secluded is that it is far off the main highway. You have to drive through the town of Horseshoe to get here (off the hwy take a hard right on Lakeview Dr. and follow it all the way down to Horseshoe Point). It is hard to obtain like values to this nice area. The easiest step would be to compare square footage. However, if buying at the lake means to you lake view, lake access, and lake shore ownership, the process becomes more discerning. As of this writing, I could only find a few comparisons, and they vary. First, is the gray house two down that is set back from the road. It is on a nice lot but with no view. It is for sale for $99,000 and under contract. Looking farther afield, Canal Gardens has many nice larger homes, but they are in the middle of a soy bean field. Directly across the street at the nice 200 Pecan circle is a small house for $99,000 with use of a boat slip yet with no view or ownership to the water.